the Round-Up Saloon & Dance Hall
Best Gay Bar in Dallas
The Round-Up Saloon is considered "The Home of Good Times – Home of Good People". The Round-Up Saloon and Dance Hall just celebrated 41 years in Dallas as the Nations Best gay country western dance hall.
It has been named one the best gay country western dance halls in the nation and has been nominated as one of six best gay clubs in the World.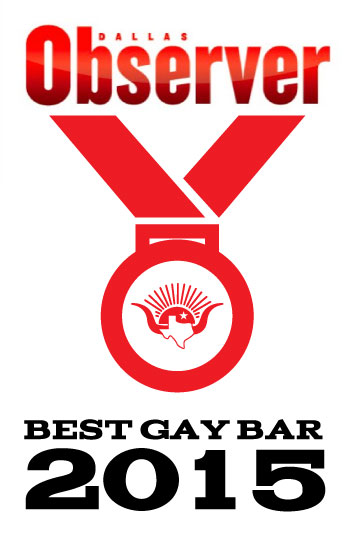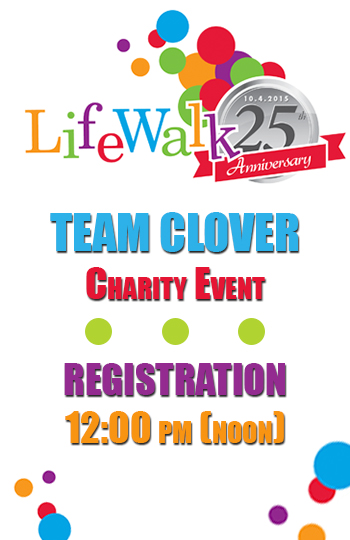 Charity Events
The Round-Up has hosted and still continues to host many charitable events throughout the year. We raise over $120,000.00 per year benefiting various Dallas charities community organizations, thanks to our caring employees and generous customers!
Our charitable events includes: The Easter Basket Auction, TGRA functions, Turtle Creek Choral events, PSSA and DIVA specials, Mr. and Miss Pageants, Texas AIDS Bike Ride, Broadway Cares events, our own employee turn-about shows, Razzle Dazzle Dallas support, Court Shows, cook outs, The Denim Party, The Texas Flag coin toss collecting cash during the Pride Parade, Home for the Holidays, The Christmas Stocking Auction, and our original Rent-A-Cowboy.
our History
The Round-Up opened on July 11, 1980. On February 23, 1989 A six alarm fire started to cover up a burglary in an adjacent office destroyed the Old Round Up Saloon as we know it today. Within days the staff and friends had relocated to the legendary "Tex's Ranch" on Maple avenue. Construction began immediately to rebuild the Bar at it's old location. Painstaking efforts were made to recreate the Bar. The only thing left from the fire were three chandeliers and the front door.

Rumor has it that this location once served as major bookmaking operation, and later was the home of the famed "Old Warsaw Restaurant" It is still rumored today that Mrs. Slavick's ghost still haunts the Saloon and loves C&W music. Just ask your favorite bartender about some of the stories as there are to many to tell here.
Round-up is Dallas largest LGBTQ country and western dance club. Along with karaoke, trivia and drag shows, the Round-Up Saloon hosts two-stepping and western swing dance lessons every week.
Meet The Owners
In May, 1998, the Round Up was purchased by Gary Miller and Alan Pierce.
You may have noticed a lot of changes. We've made several improvements to the club, added credit cards, a premium Tequila Shack, The Loft, The Tool Shed, covered the patio, reopened the Day Bar (now called the Parlor). And we ain't done yet! Watch for ever changing and improving the joint. Be assured that The Round Up will ALWAYS be a clean and friendly atmosphere, where you can kick up your heels and have a hell of a good time.